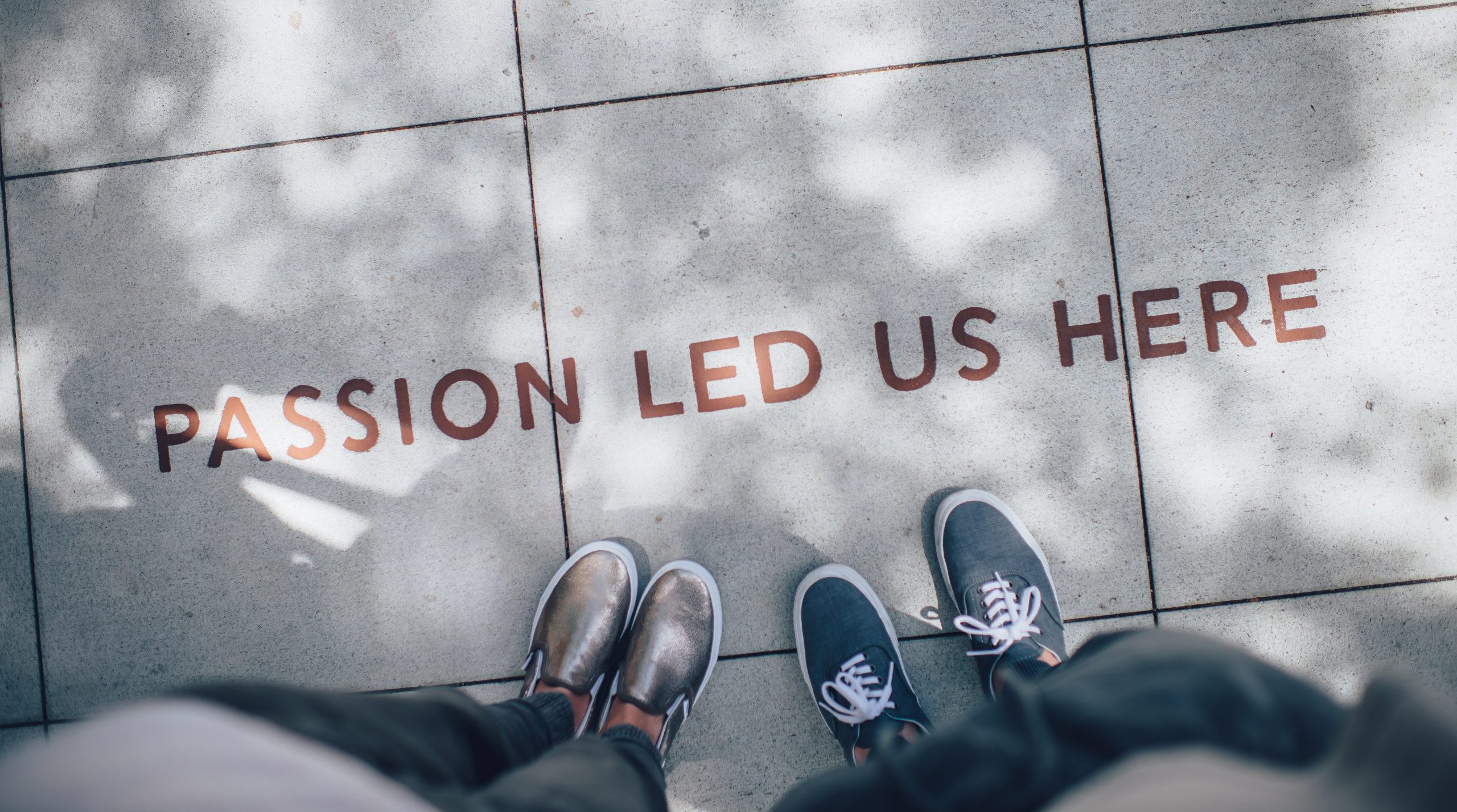 CURRENT JOB OFFERS & INTERNSHIPS​
This is where it starts.
It may be your first steps into a job or the next step on your career ladder. We welcome you to apply for our job offers and internships. Your ideas and creativity will always be highly valued.
We hope, that this is where you will find your passion, start your journey, and transform the world.
Sustainable Development Research Intern
Job Description - Sustainable Development Research Intern
Location: Berlin, Germany
Team: Tourism Consulting
Contract: flexible
Main Purpose:
Noviko Projekt GmbH is an experienced and creative team of international experts. We combine competencies of structured project work and marketing expertise with tourist destination development, software design, and data management. In order to contribute to the achievement of UN Sustainable Development Goals 8, 12 and 14, we are currently working on providing our clients with options for development of sustainable tourism. We are looking for a motivated and self-sufficient intern to join our team and help contribute to our goal of offering sustainable tourism strategies to regional and international clients. You will be responsible for participating in conducting the desk research, analysis of German programs on sustainability, research of the best practices of sustainable tourism around the world, as well as supporting other colleagues with ongoing projects. As a collaborative team we are also open to your ideas and suggestions concerning a different research project and the development of sustainable tourism.
Duties and Responsibilities:
You will be responsible for researching and providing reports on current trends of sustainable tourism in Germany and mainly in foreign countries. One of the goals is to identify foreign programs which exist abroad and can be adapted to the development of tourism in Germany. You will work with a consultant to develop strategies that will be presented to our clients. You will need to be able to work remotely, without supervision, and provide detailed updates of progress.
Research:
Review and analyze current sustainable tourism programs within Germany and abroad.
Identify strengths, weaknesses, and provide recommendations for individual programs.
Research funding options available for regions working to develop their sustainable tourism agendas.
Carry out literature and evidence reviews, including identifying relevant research evidence, appraising the quality of evidence and writing up key findings.
Compile your research results in reports and presentations.
Work as a part of the tourism consulting team.
Requirements:
Able to work for 30 hours a week for at least 6 weeks
Able to work remotely
Matriculated student in a German university (proof is required)
Letter from the university stating that an internship is a requirement of the academic program
Studying towards a relevant subject (e.g. tourism and hospitality, economics, sustainability, international relations other social sciences)
Ability to write in a clear and concise manner
Accuracy and attention to detail, and the ability to work independently
Excellent understanding of Microsoft Office suite
An understanding and interest in the subject area of sustainable development
At least a C1 level of proficiency in English required, basic knowledge of German is desirable but not mandatory, knowledge of other languages is an asset
Experience of writing for external publications desired, but not mandatory
​